January 26, 2012
walking advertisement
H&M blazer, shirt, skirt, belt and tights / Mom's old travelling bag / Sirens booties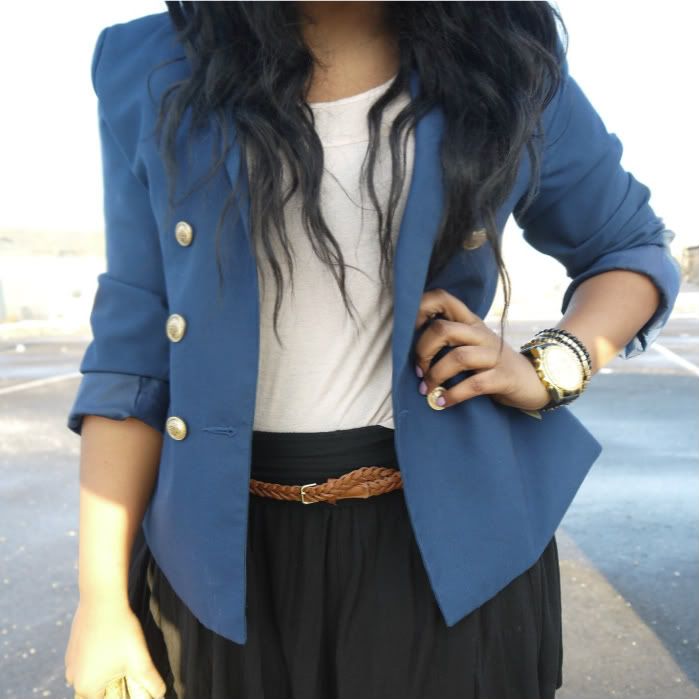 About me
I'm a 27 year old fashion enthusiast. This blog is a place for me to channel just that - fashion, beauty and anything else I fall in love with in between.
View my complete profile

Popular
A few pictures from 2011. This past year has been a pretty good year for me. I started this blog in May. I didn't really know what I wa...

Hi guys! It's been quite a long time since I've had a new post up, but this one comes with some big news. I'm so th...

Forever 21 coat and dress / Aldo boots and bag Black and camel is fast becoming one of my favourite colour combinations. The...