January 20, 2012
winter, meet summer.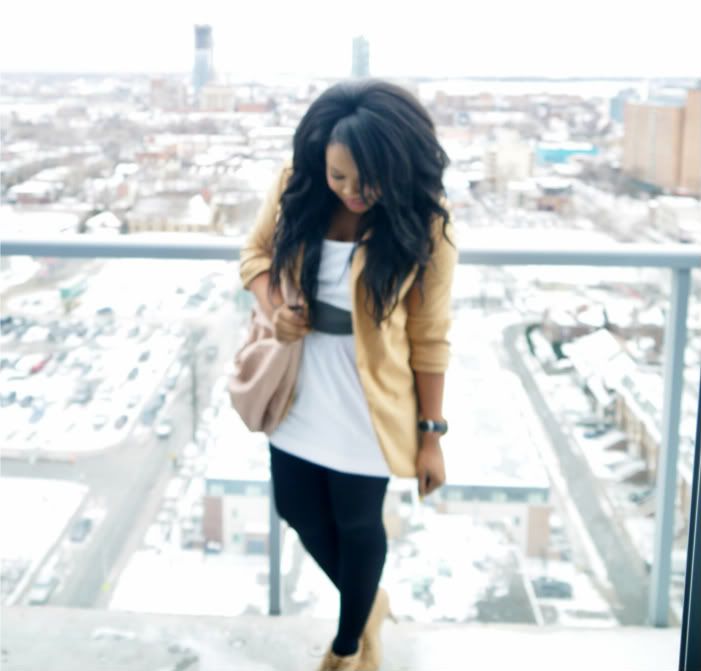 Forever 21 blazer / H&M dress and tights / Costa Blanca bag / Sirens booties
The white dress I'm wearing here is a summer dress from H&M (they have different versions of it all the time). This blazer has been very popular with me this past week, but it's not my fault. It's so easy to layer with blazers - especially when it's cold. And I just love the colour of this one. A coloured blazer is my weakness!