February 02, 2012
the plumb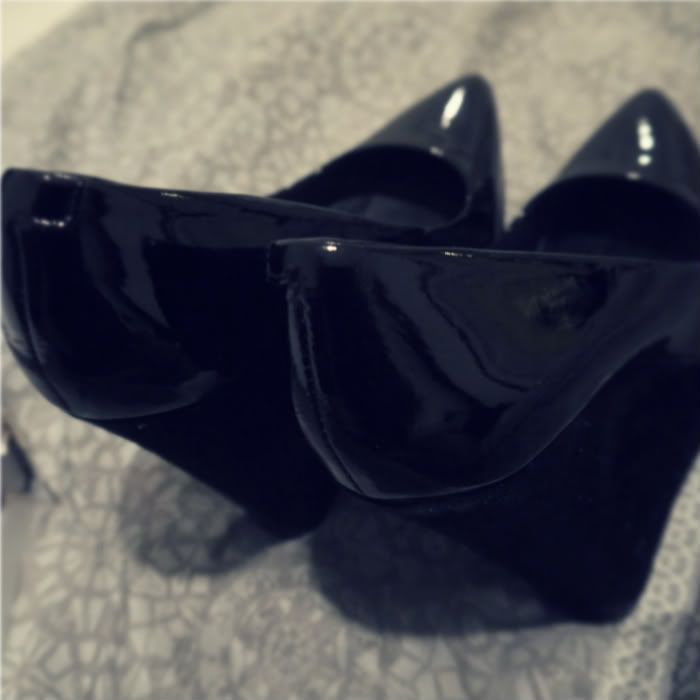 Guilty of doing some serious shopping on this past weekend - but I only dished the cash for the good deals! How beautiful are these Aldo "Plumb" wedges! I've worn them already and let me tell you - KILLER. But the hotness is worth it!
Best part, they were marked down major from $110 to $42.
PS: If you follow me on
twitter
you've already seen these. Sorry - just had to share it twice!