February 13, 2012
winter wonderland
H&M jacket, sweater, and scarf / Forever 21 jeans / Sirens booties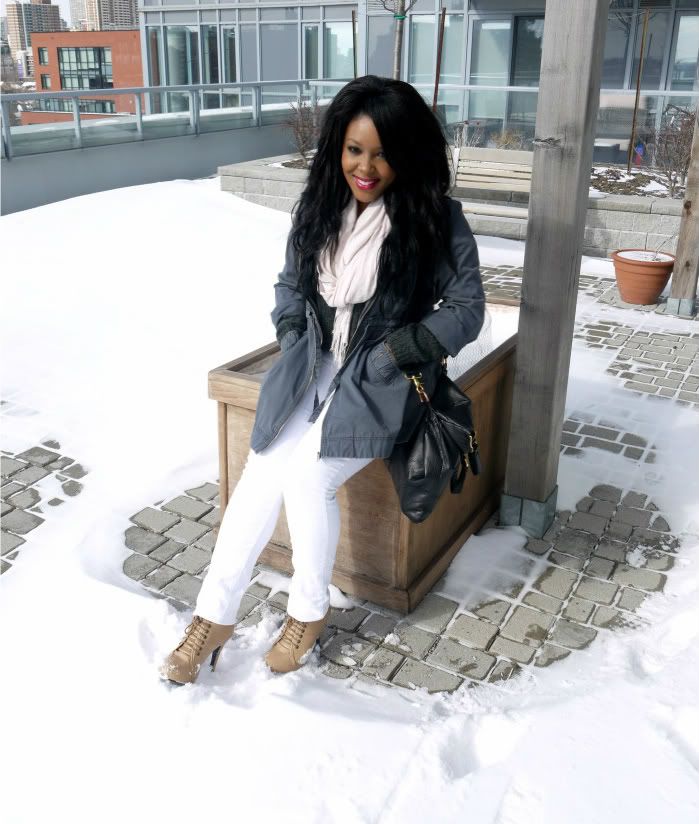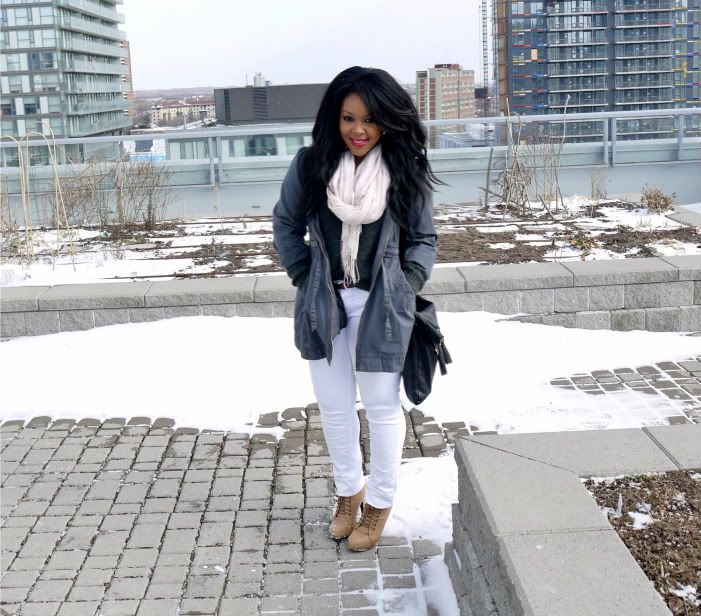 About me
I'm a 27 year old fashion enthusiast. This blog is a place for me to channel just that - fashion, beauty and anything else I fall in love with in between.
View my complete profile

Popular
Hi lovelies! I'm almost 39 weeks now! My pregnancy has still been pretty good. I've been feeling well, thankfully, throu...

Over the festive season, it's hard to pack everything in. You're probably already getting invites from various friends and family members, ...

Hi guys! Checking in because it's been a while! 34 weeks and counting! I've been just busy trying to get our lives in order b...