February 13, 2012
winter wonderland
H&M jacket, sweater, and scarf / Forever 21 jeans / Sirens booties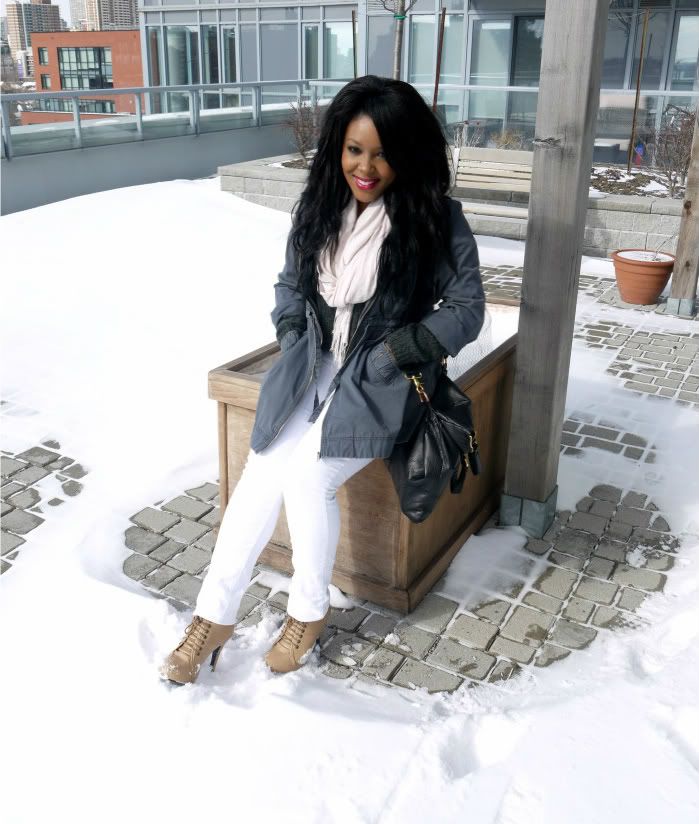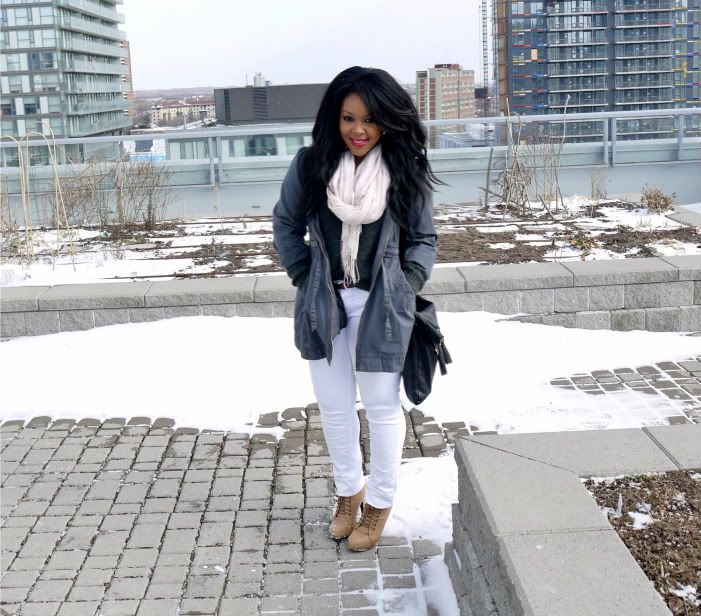 About me
I'm a 27 year old fashion enthusiast. This blog is a place for me to channel just that - fashion, beauty and anything else I fall in love with in between.
View my complete profile

Popular
A few pictures from 2011. This past year has been a pretty good year for me. I started this blog in May. I didn't really know what I wa...

Hi guys! It's been quite a long time since I've had a new post up, but this one comes with some big news. I'm so th...

In the past few weeks, I've expanded quite a bit. I still only have a couple of maternity pants, but I think that will be cha...