April 25, 2012
a little inspiration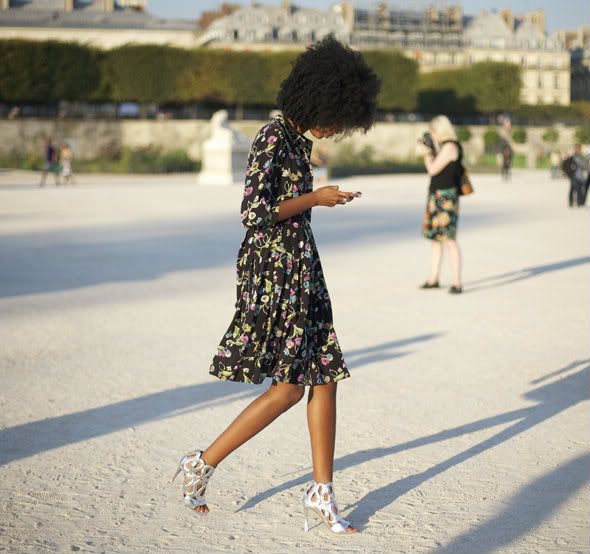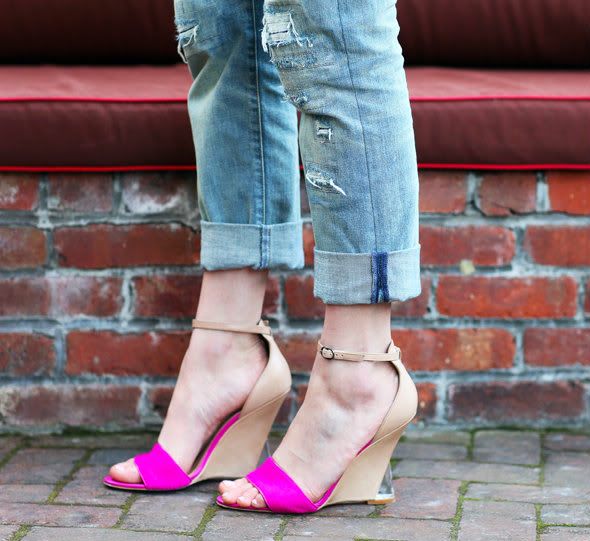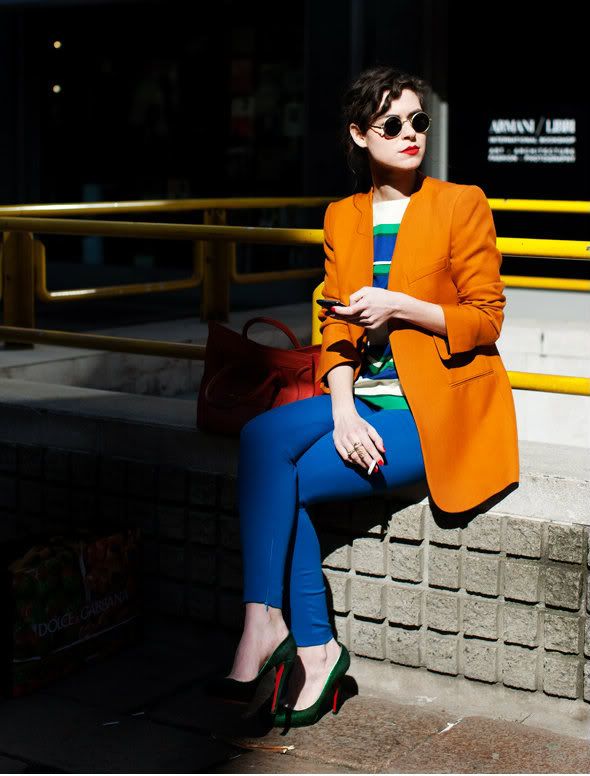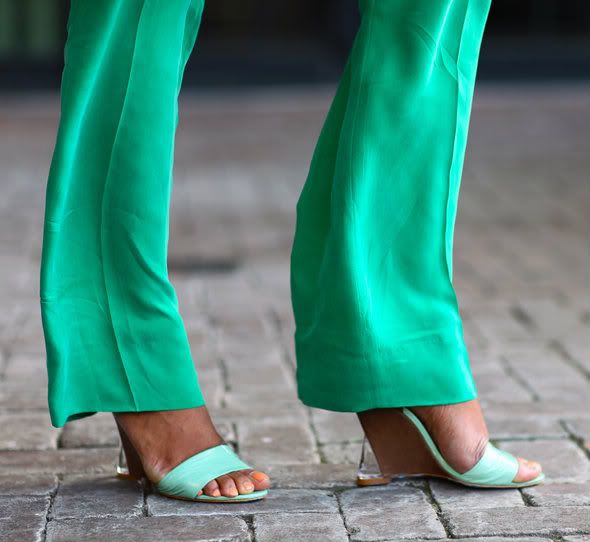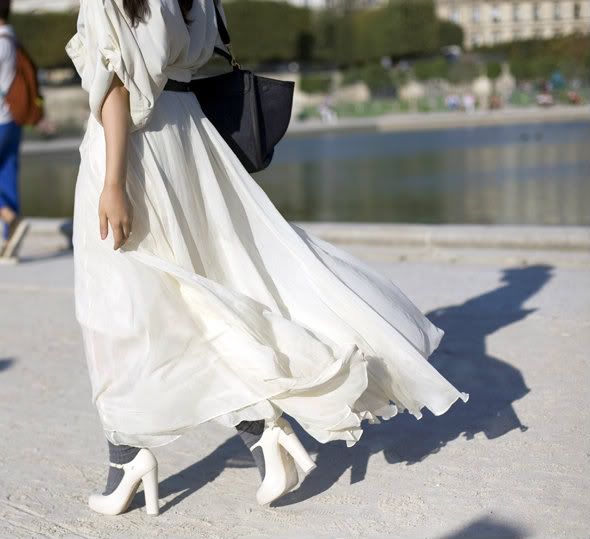 The last few days have been up in down in weather, mostly down - freezing cold (even snow in the Greater Toronto Area). All I can do is look at some spring/summer inspiration as I pull my winter coat back out to keep warm. Here are some trends I'm looking forward to sporting.
1) Combining flow, girlie, floral printed dresses ans skirts with edgy shoes.
2) Colour blocked sandals.
3) Taking the regular jeans and a blazer and stepping it up a notch with colours instead of basics.
4) Matching coloured trousers with coloured shoes .
5) Lightweight blazer/jacket to spruce up some jeans.
6) Light, flowy, breezy fabrics that form a sea of white.
Pictures via The Sartorialist, Stockholm Streetstyle and Street Peeper