April 04, 2012
the white shirt + oasap.com giveaway winner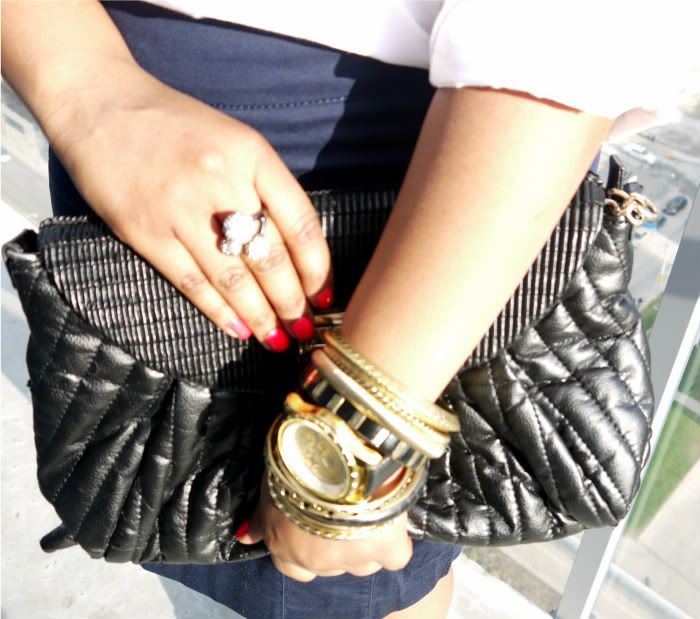 A white button down shirt goes a long way. A couple years ago, I would describe it as stuffy, too structured or just uncomfortable (probably because I associated it with "work"). Now, it's become my go-to piece when I have no idea what to pair with a certain item. Jeans, shorts, flowy skirts or structured skirts - whatever it may be, a white shirt definitely polishes it off. Then slap on some accessories, and out the door. I can always appreciate a look that's quick and easy.
Onto other news. Thanks so much to all those of you who participated in in my Oasap.com Giveaway. The entries were all so sweet. And the winner is...
CurlyGirly21
!
CurlyGirly21, email me ASAP at
medge@myvoguishdiaries.com
so I can get this off to you!