May 27, 2013
a happy blogiversary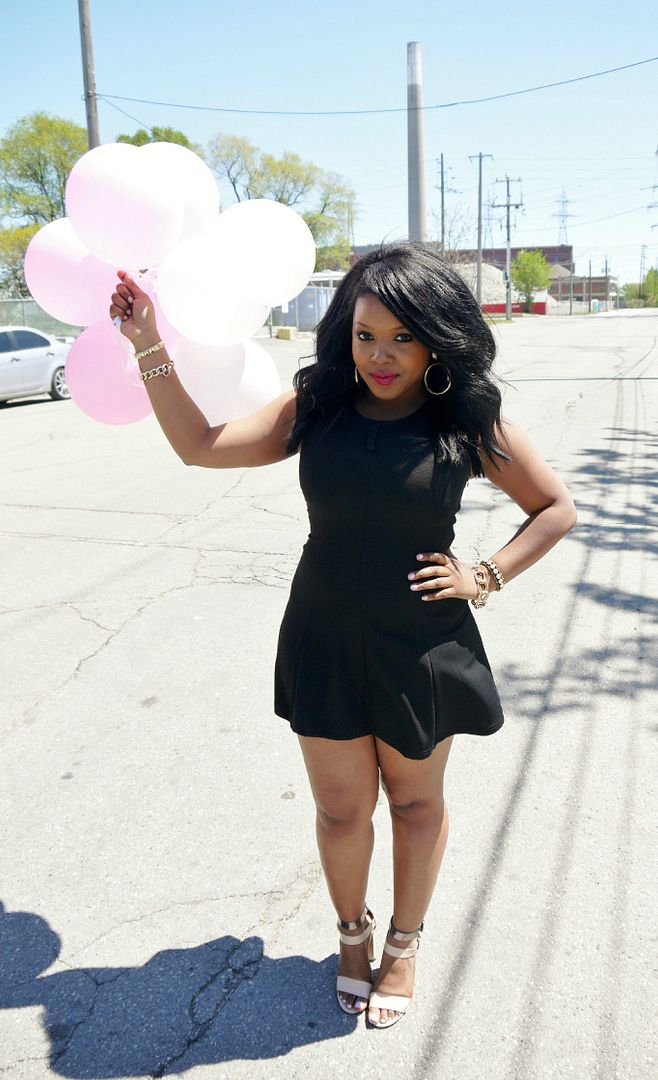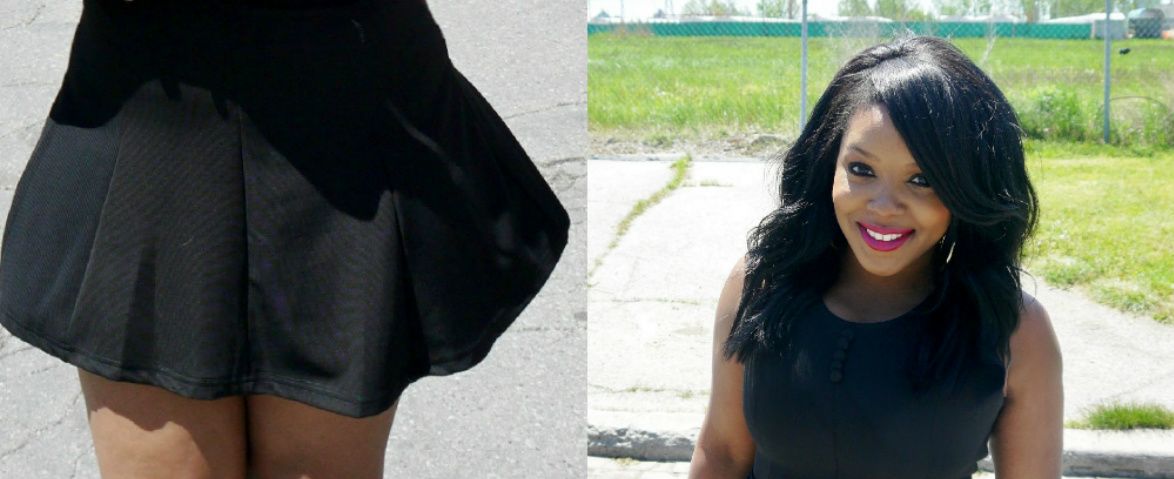 My Voguish Diaries recently had it's second birthday just this month. The first one came and went last year and I didn't even realize. It totally bummed me out so it's not going to happen again. 2 years isn't a very long time, but I really did think I'd abandon it or give up on it or something. I think every personal style blogger would have to admit that sometimes it gets really hard and frustrating (scheduling issues with whoever is taking your photos, outfit not working out, rushing out while it's still light outside, etc. - the list does go on). Sometimes other parts of life just get in the way. But we always make our way back. My sanity depends on my blog (okay - maybe that's a slight exaggeration), but I couldn't imagine not having it. Since I don't work in the field, it's like my creative outlet, which makes it very necessary.
So I just wanted to say thank you to all my readers. Thank you so much for taking time out your day to stop by here. It honestly means so much. Thanks for following, commenting, emailing, tweeting, instagraming - all of it! Thank you for just connecting. I have made so many friends though blogging - so many amazing ladies that I wouldn't have otherwise met.
There probably wouldn't be a blog without my boyfriend, Ben. He first pushed me to start this, and has continued to support it. Taking all my photos can definitely be annoying for him, especially on the days when I feel like everything looks bad (I think it's just a girl thing). Still I'll get those texts while I'm at work "blog photos tonight?" or he'll wake up on Saturday mornings and literally go over the day's plans and sees where we can squeeze in the time, without me asking. We've been late a million times to a million things because I'll make him pull over to snap a few outfit pictures. And amazingly, no complaints (well none that matter, hahaha).
So again, thank you so much for stopping by my blog! You make my day every single day!
xx
Medge