June 30, 2013
birthday girl: 25 for 25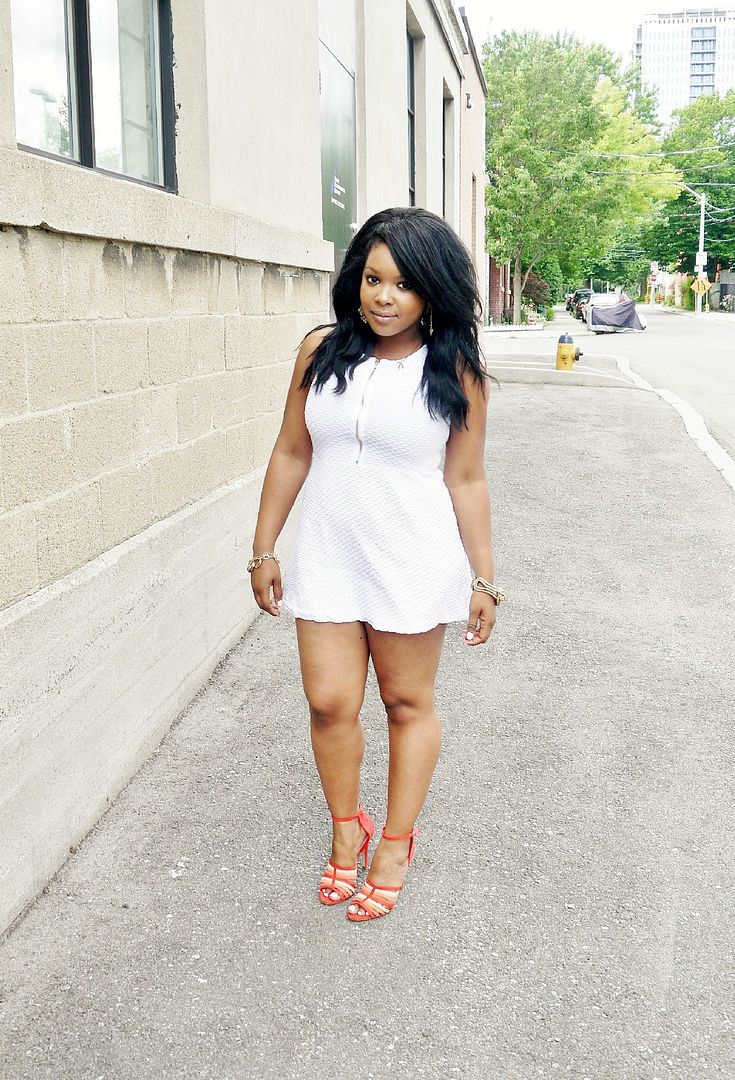 H&M dress / Zara shoes / Stella & Dot Earrings / TopShop cuff bracelet
I'm officially 25! My birthday was just this past Thursday and I celebrated with one of my bestest girlfriends on Friday night. We co-hosted a BBQ, complete with vodka spiked pink lemonade, birthday cake, and about 30 amazing people to party with (fully recovered now!). For my 25th, I thought I'd do a "25 things you didn't know about me" post. So here we go...
25 Facts About Me
1. Bridges freak me out, especially if there's traffic while I'm on one.
2. I'm 5 ft tall... that's it.
3. I could eat lasagna, nachos and/or popsicles for the rest of my days and I would be completely content.
4. I'm a new country music fan - kind of obsessed really.
5. I have pretty intense solo dance parties... anywhere.
6. I'm obsessed with home decorating shows.
7. I literally know like every Jay-Z song because I love him so, so, so much.
8. I love commercials and I know so many by heart. I think it's hilarious, and my bf wants to kill me.
9. When I was 8, I played the violin for all of 3 weeks.
10. I make funny noises when falling asleep, and I also sometimes talk in my sleep.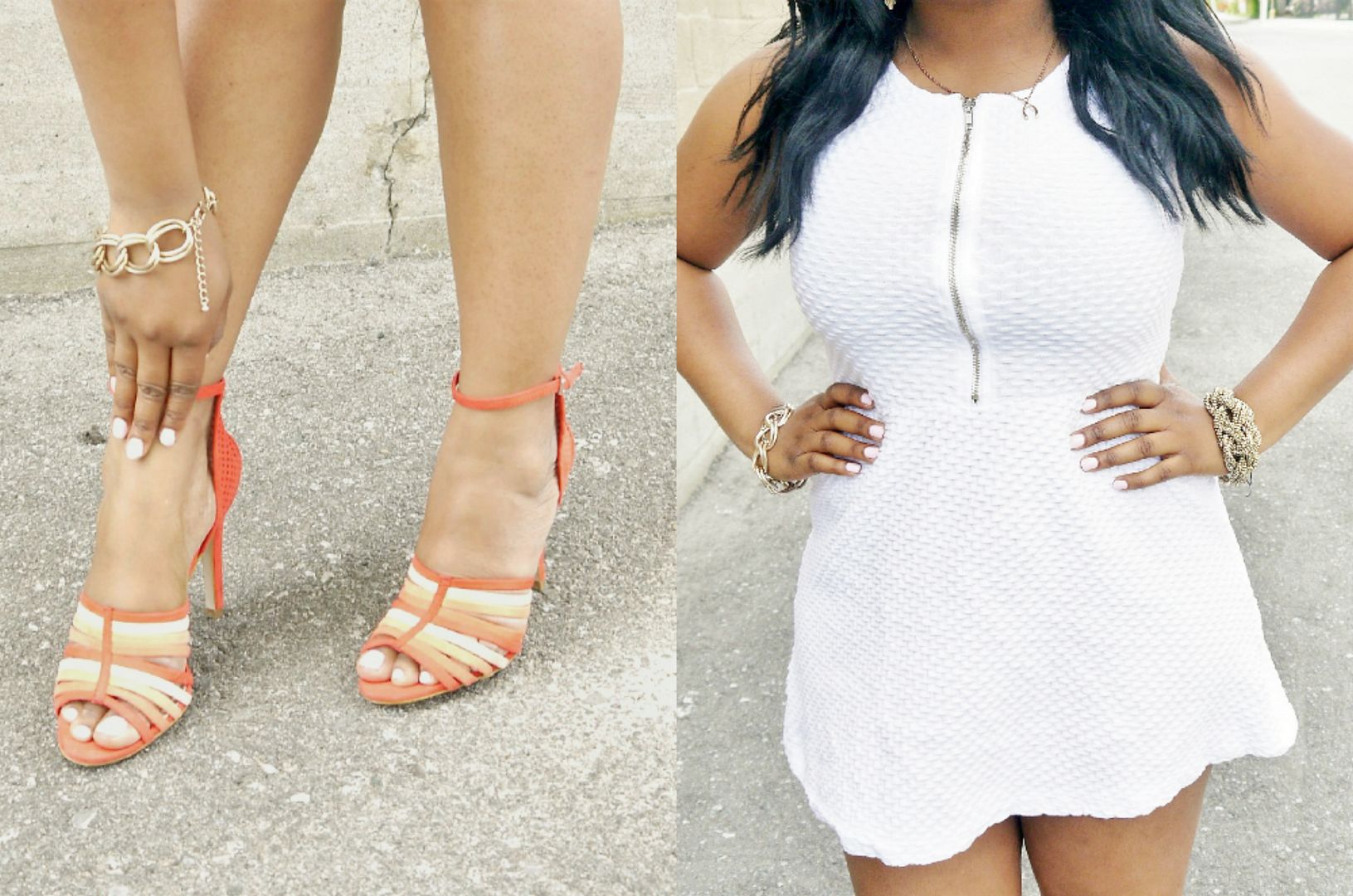 11. I used to be a cheerleader.
12. I'm dying to go to South Africa.
13. I love hot yoga (particularly Moksha) but I don't do enough of it.
14. I don't like chocolate, with the exception of white chocolate.
15. I Love You man is probably the my favourite comedy. Bridesmaids is close second.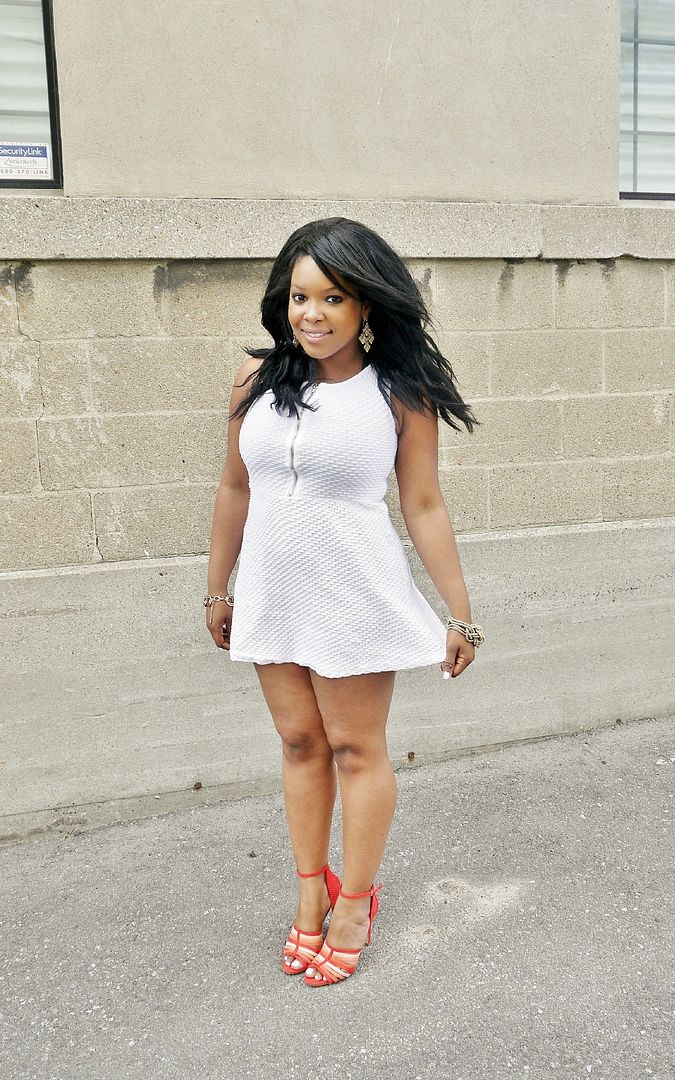 16. My friends would definitely say I laugh excessively... and loudly.
17. I'm addicted to DIY organisation projects.
18. I despise Will Ferrel.
19. My perfect date night is wine, take-out and a movie. This is how Friday nights are spent.
20. My favourite part of going to a bar/club is picking out the outfit and doing hair and makeup.
21. I'm allergic to kiwi.
22. English is my second language. I was born in Montreal. I only learned English when we moved the New Jersey in grade 5.
23. I can't whistle, but sometimes when I try it happens by fluke.
24. I still read Archie Comics, I even have the app.
25. Tell-tale sign that I've entered tipsy territory - snort when I laugh (and I said before, I'm known to laugh a lot).
I hope you're all having a great weekend. To my Canadian readers, hope you're enjoying the long weekend, Happy Pride and Happy Canada Day!
xx
Medge