July 07, 2013
cobalt pumps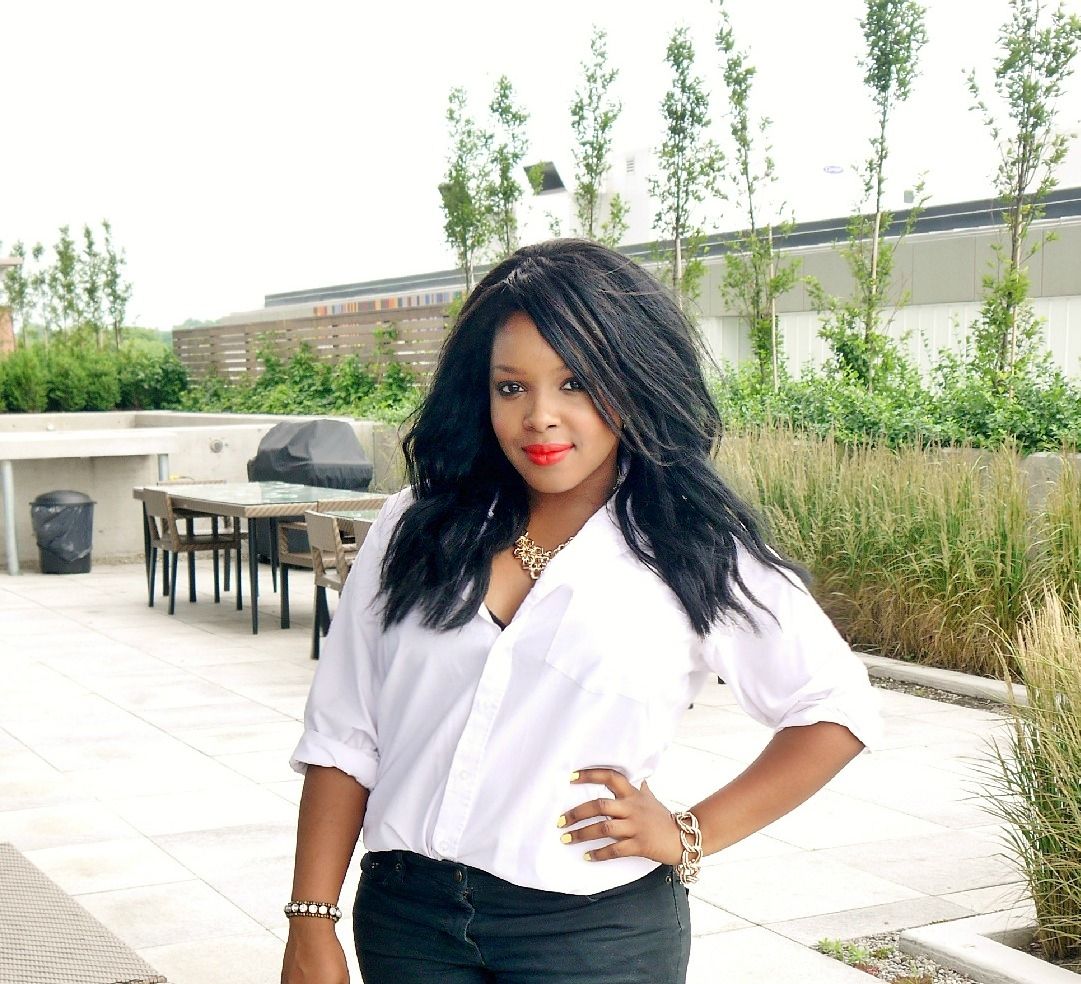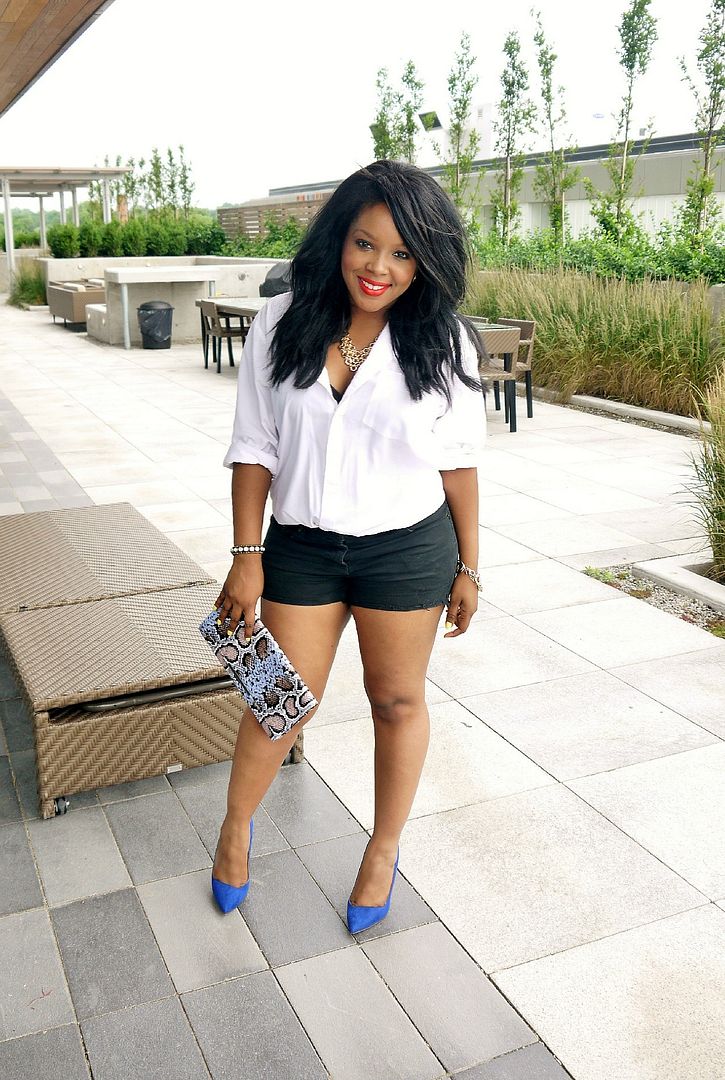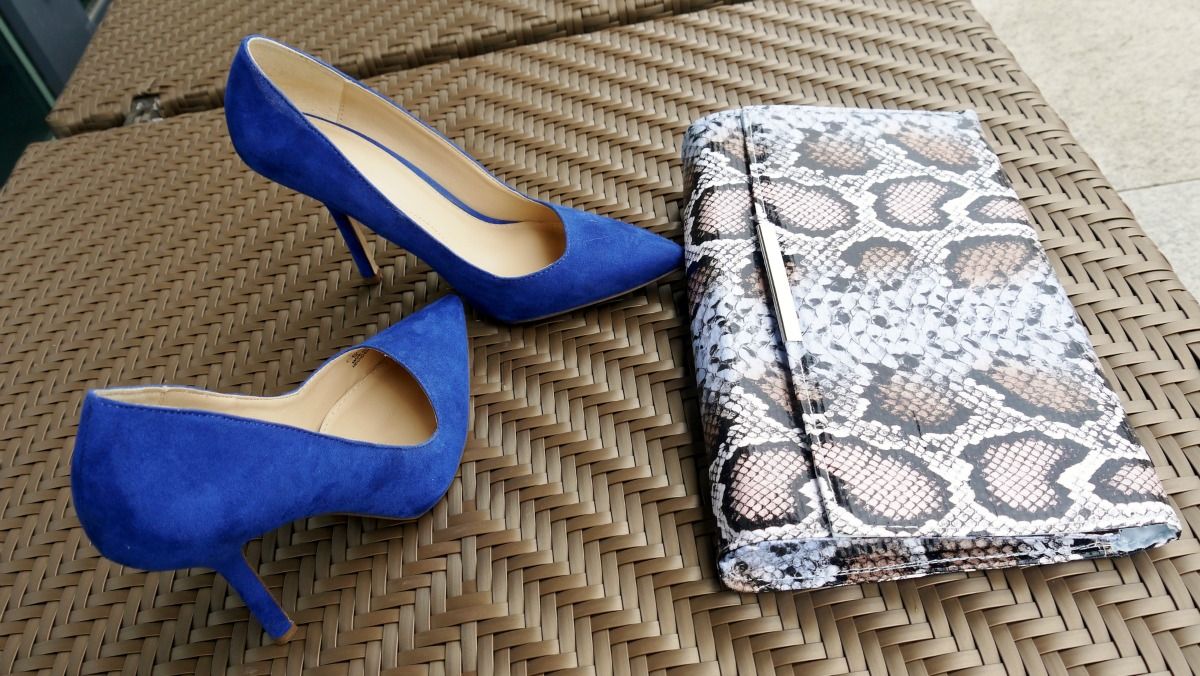 My mother's old white shirt / H&M shorts (very old) and clutch (new) / Zara heels / MAC's Lady Danger lipstick
I am very much into simplicity at the moment, with pops of colour of course. These Zara shoes are definitely my favourite pair at the moment. I think I've said this a thousand times before, but cobalt blue is my absolute favourite colour. Shoes are my favourite accessory. So in other words, these shoes were made for me and I just wanted to showcase them. Neutrals and cobalt blue - this combination never gets old.
On another note, I wanted to share a
blogger feature
. Luci of
Luci's Morsels
included me in this week's Saturday Blogger Feature. I love her blog because it's all about fashion, food, and a lot more in between (like beauty tips, DIYs and tutorials). And on top of that, she's just a genuinely sweet person, so be sure to check out her blog.
PS: I hope all my American readers had an amazing Fourth of July weekend!
xx
Medge