September 26, 2013
hues of blues + InPink collaboration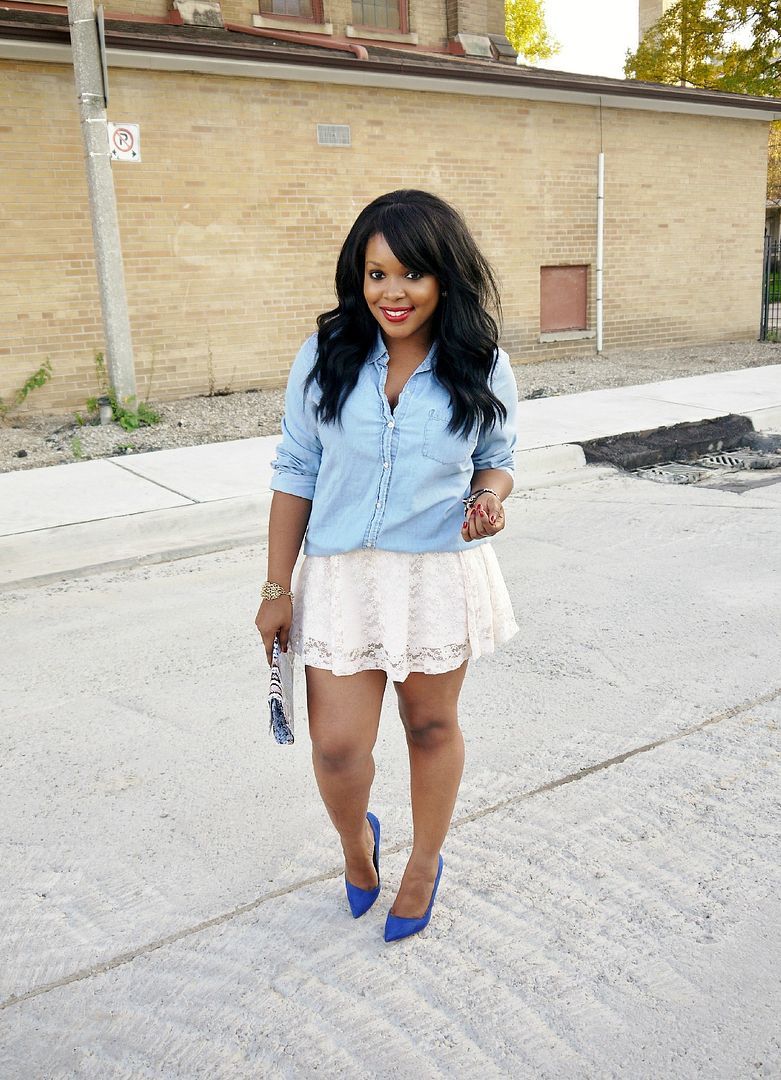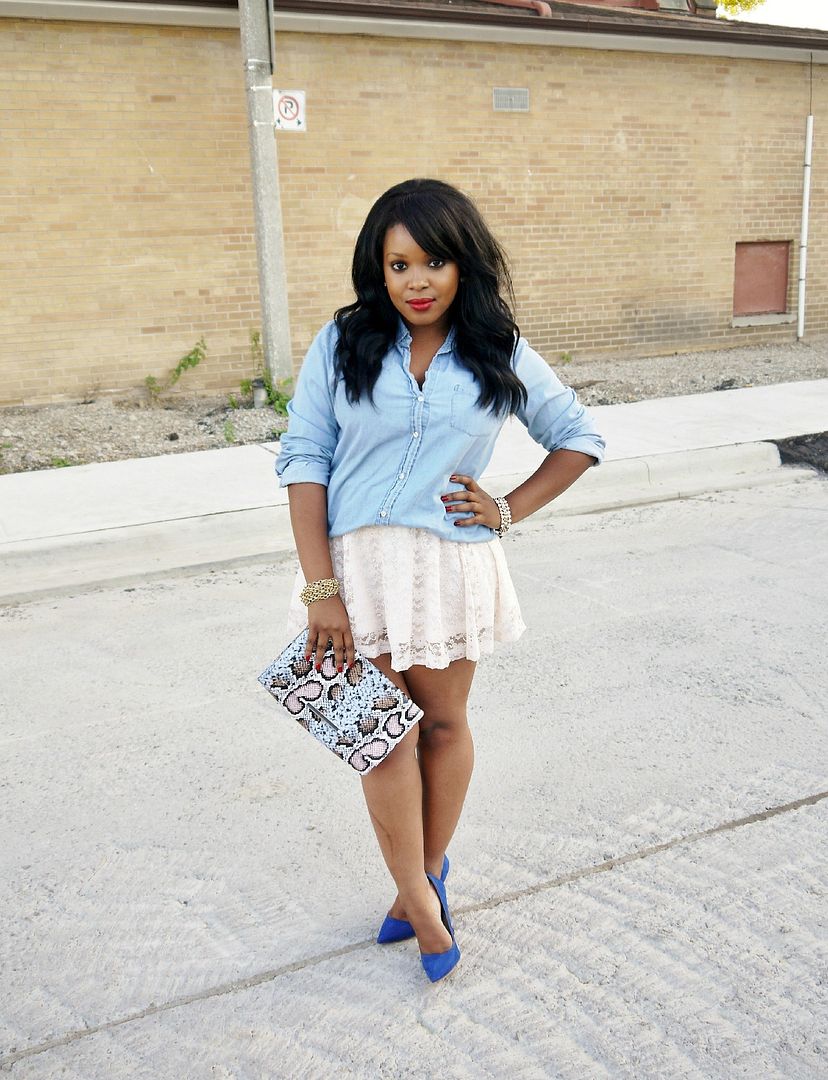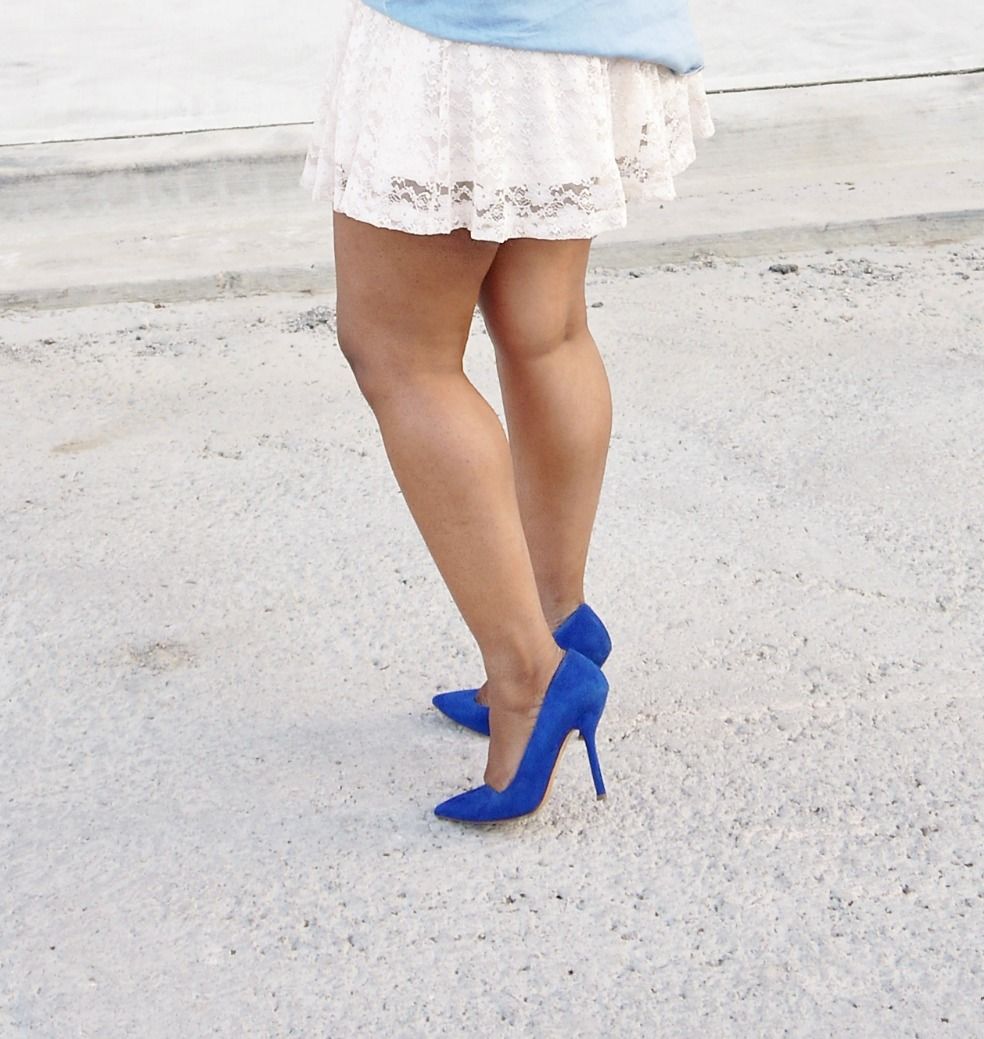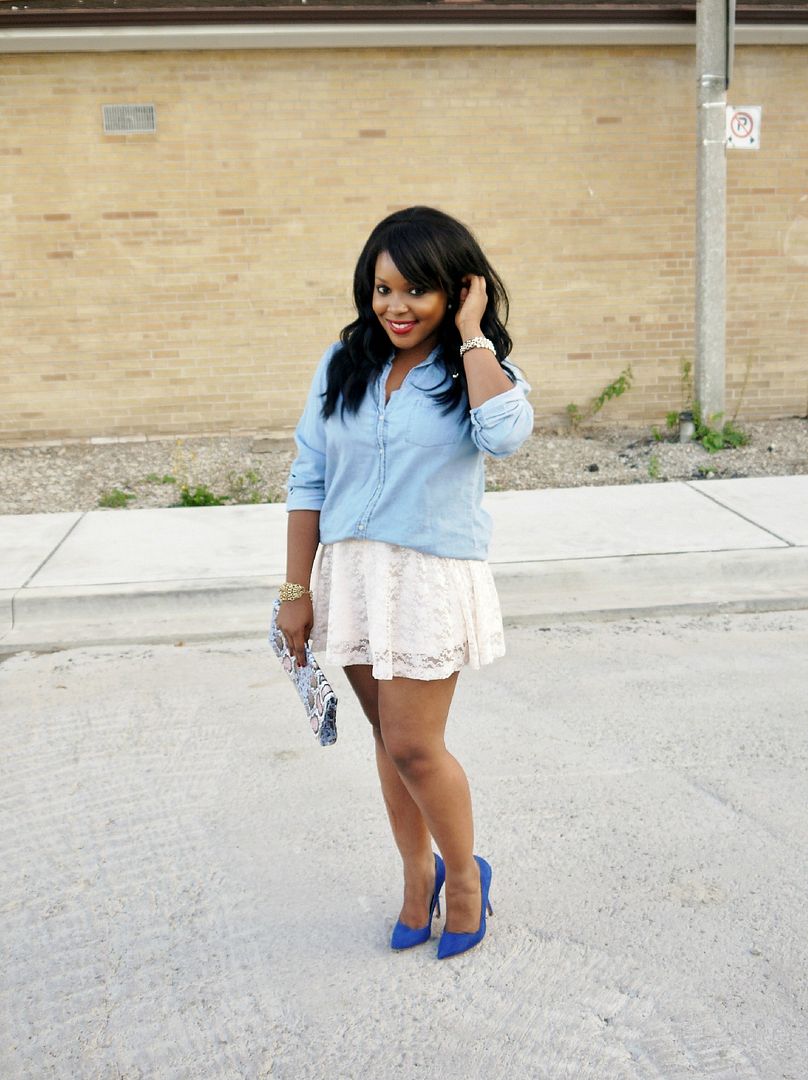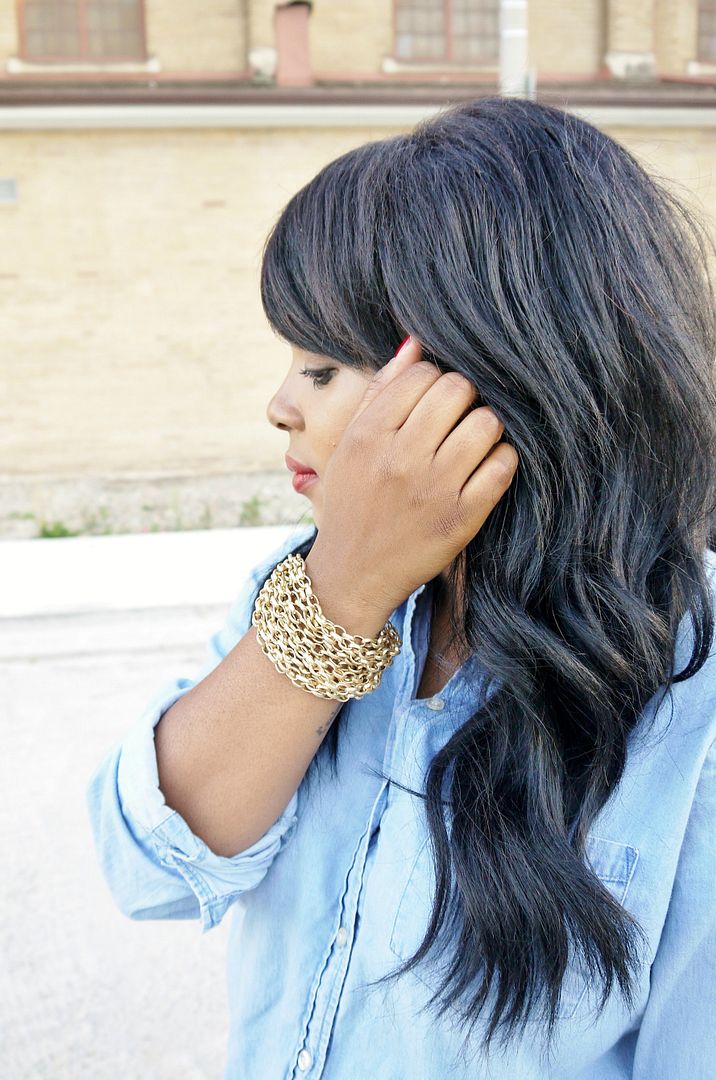 Fall has definitely kicked into full gear and I'm desperately trying to hang on to summer. I find myself slowly transitioning in between the seasons. First I gave up open toe shoes and next up - bare legs. Time to embrace the mildly cold weather. One thing I am excited for, however, is our upcoming trip to England and France! We leave on Friday for 2 weeks. Next week I'll have some guest posts on the blog from a few of my favourite blogger ladies and the following week I'm hoping to have some pictures from the first half of our trip up.
Also, how pretty are these bracelets? Check out the amazing selection at
InPink.com
. They are currently offering a 30% discount to all of you lovely readers until October 11th when you enter the code VOUGUISH30. Happy shopping, ladies!
xx
Medge