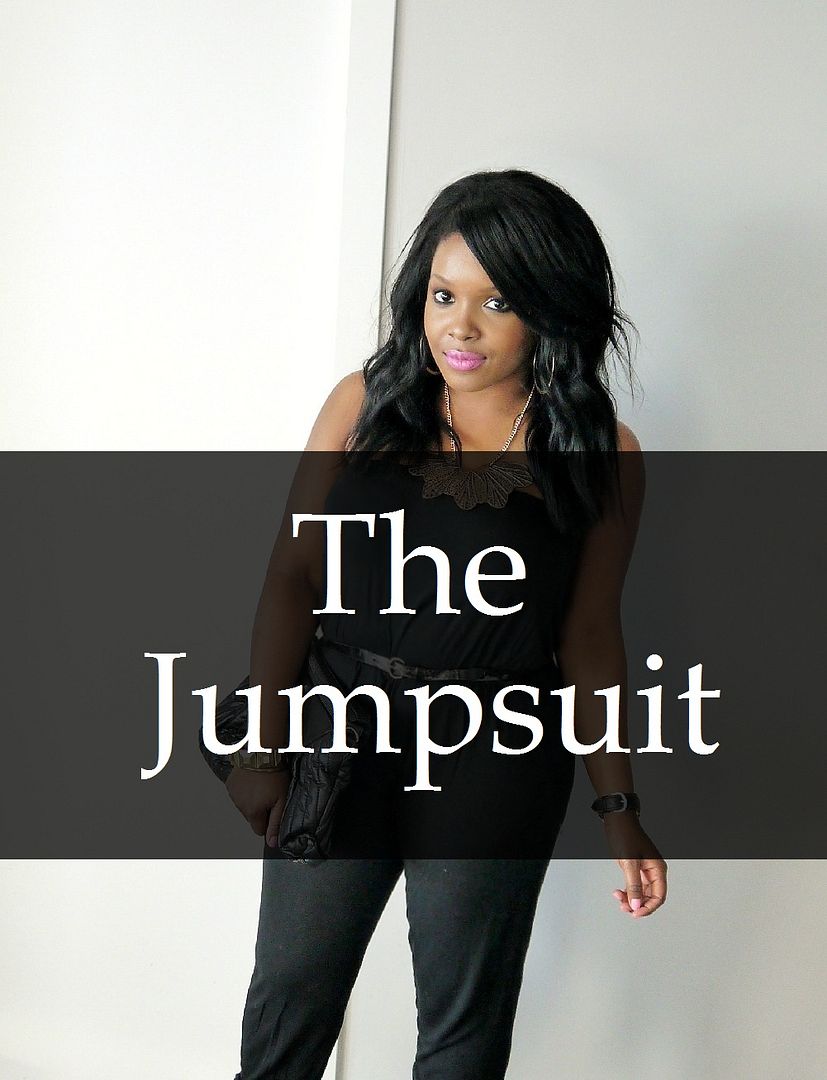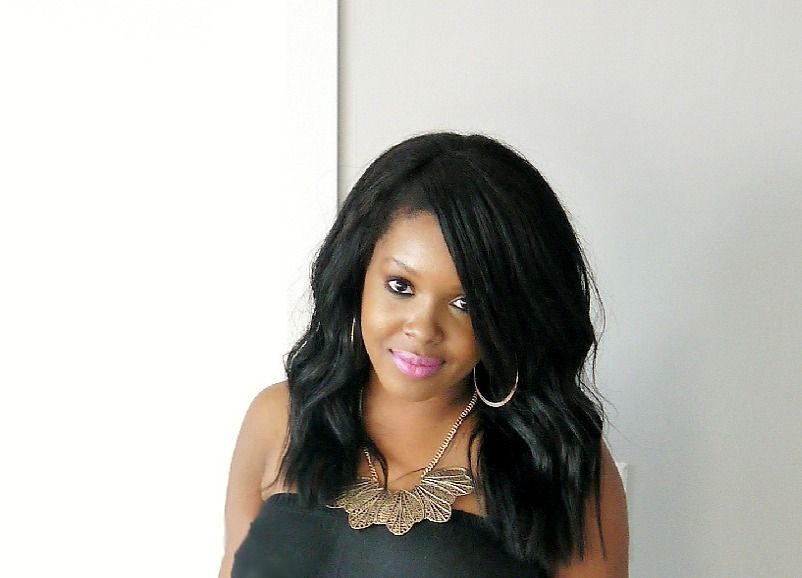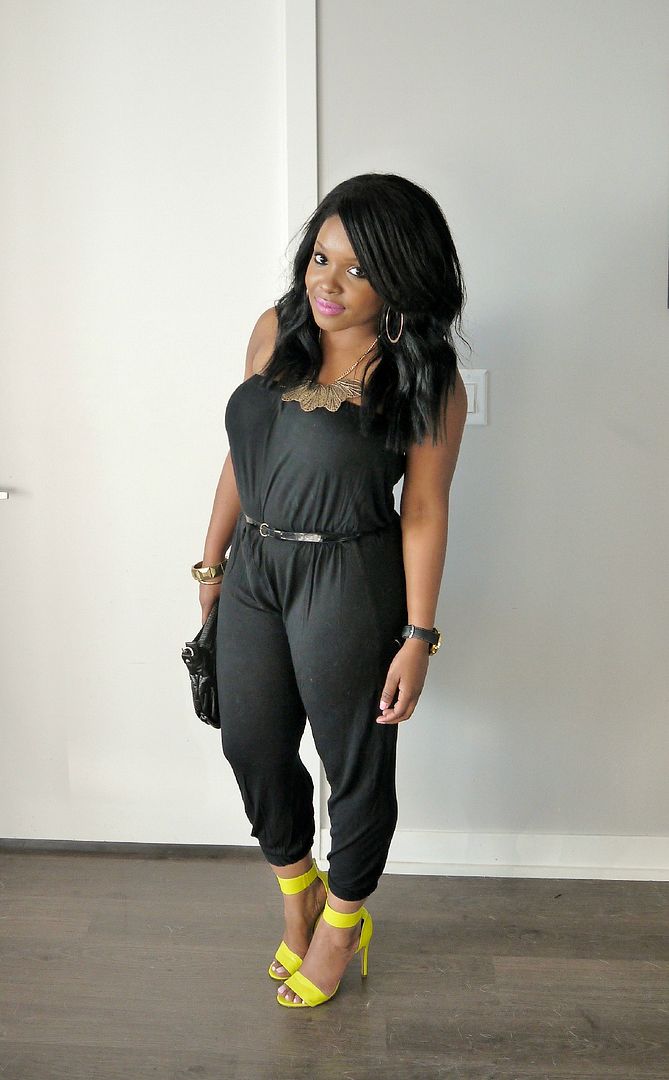 Primark jumpsuit / H&M shoes / Aldo bag
My closet is currently craving another (or several would work just as well) more jumpsuits - especially a wide leg one. I got this one from Primark during our London visit a couple years ago. Every summer since, without fail, this becomes my last minute 'I have nothing to wear' go-to item. It kind of switches things up from summery, flirty dress or the classic little black dress, and adds a bit of edge. Of course, can't be done without some killer heels.
PS: Thank you so much for all your sweet comments on my last post! Such kind words.
xx
Medge