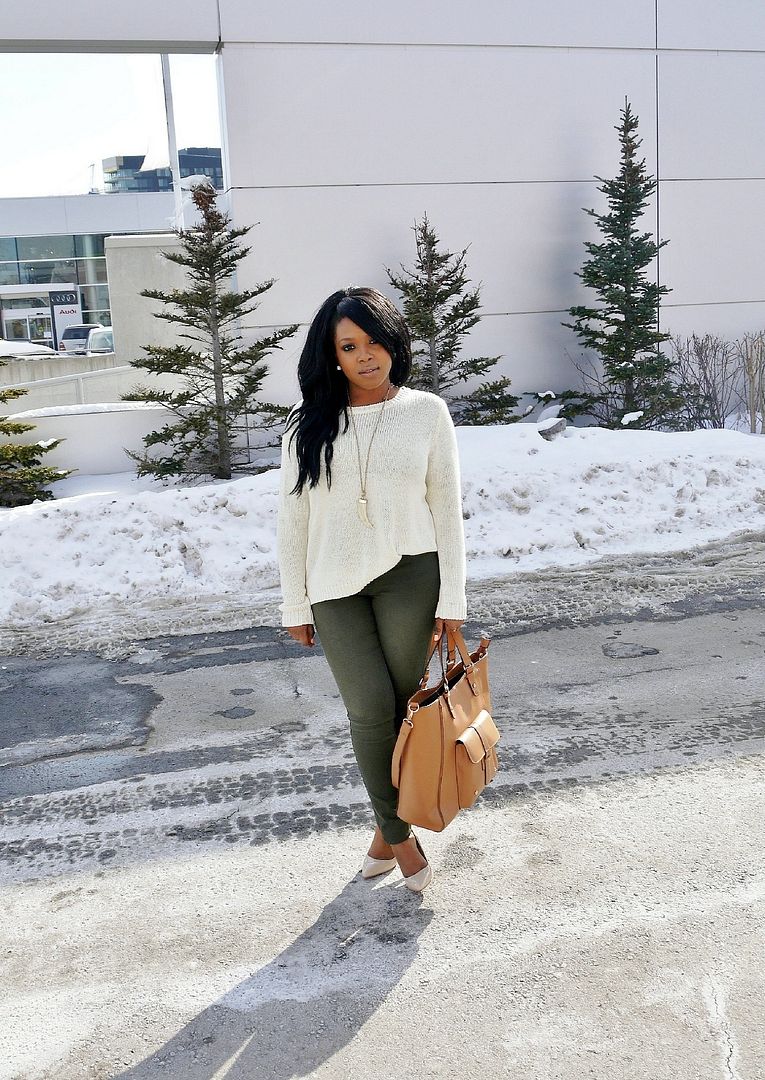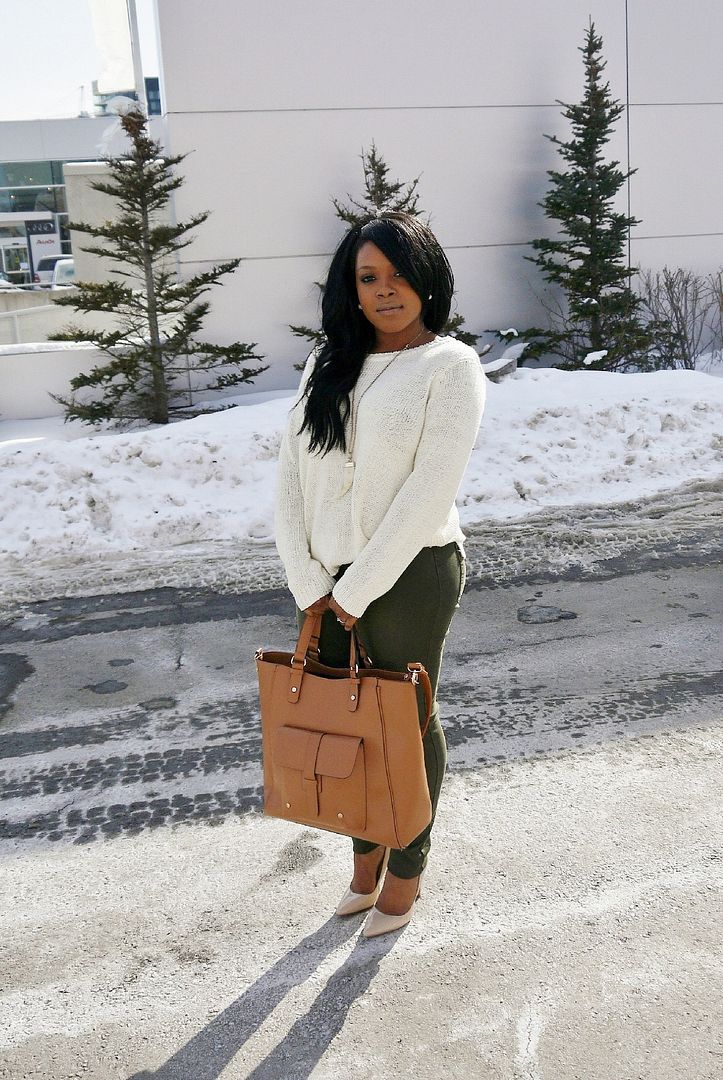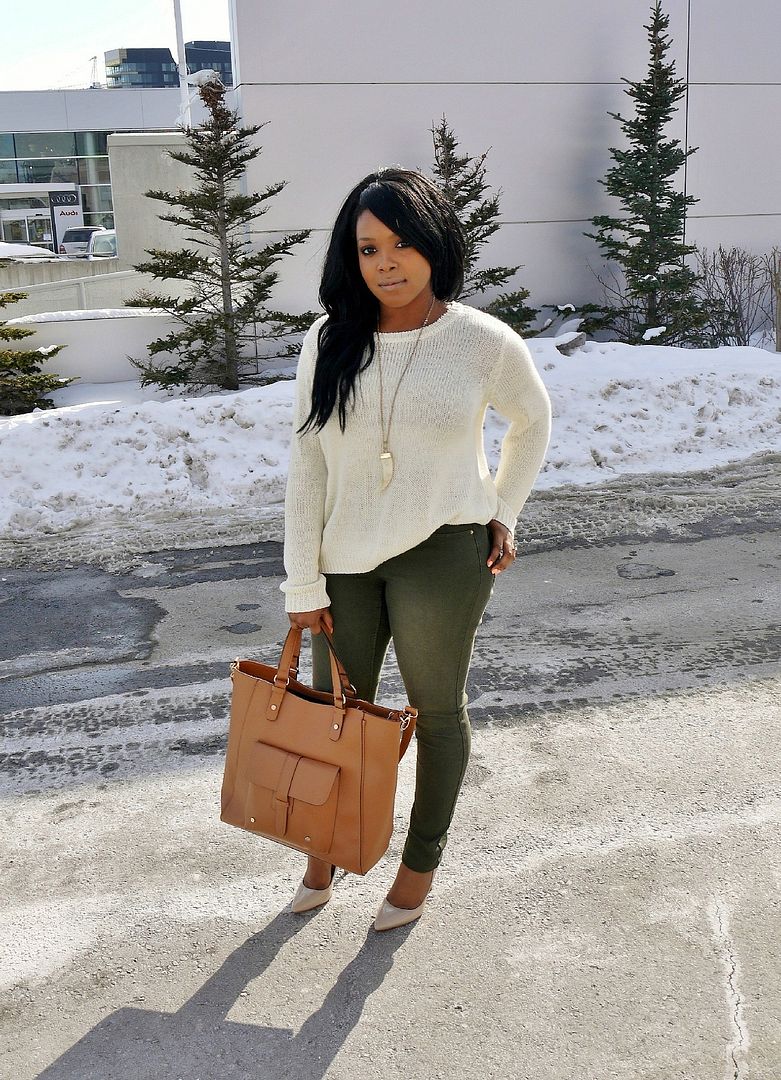 Forever 21 sweater / H&M jeans / Also shoes / Primak bag
Okay... So it's a little colder than just 'sweater weather' in Toronto right now, but I have faith that sweater weather is fast-approaching. But for now, under the heavy parka and once I change out of the boots, this has pretty much been the standard for the past few months. Oh, what I'd give to ditch the heavy layers. Happy Monday!
xx
Medge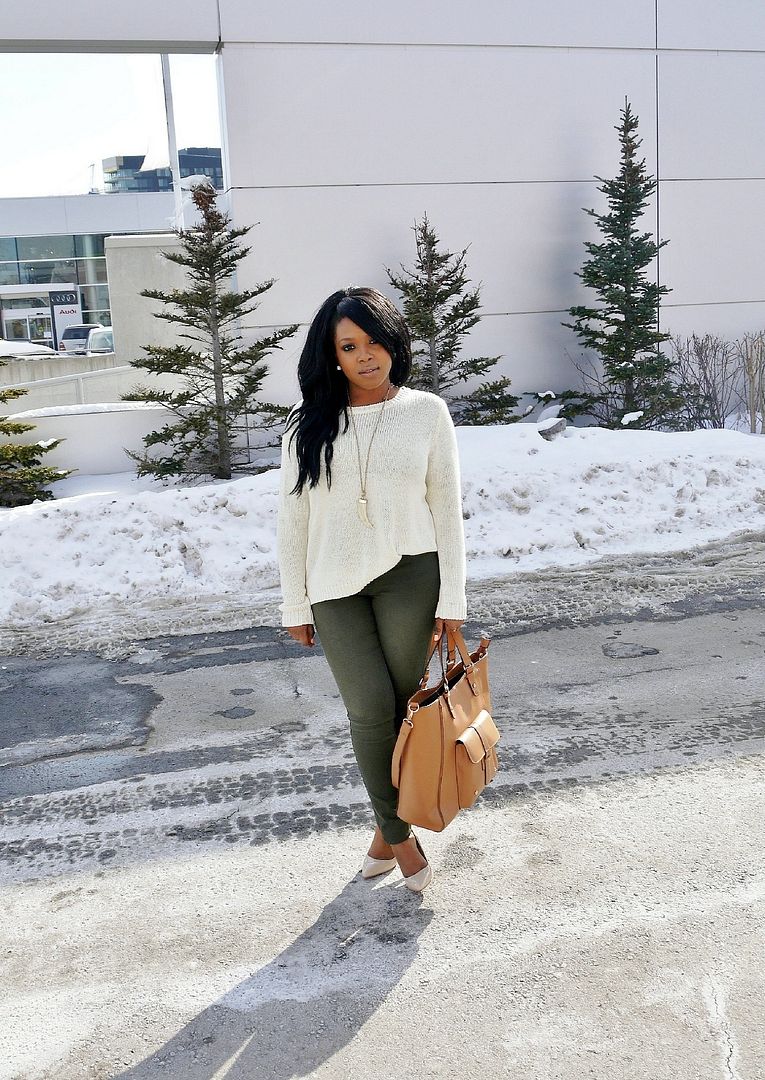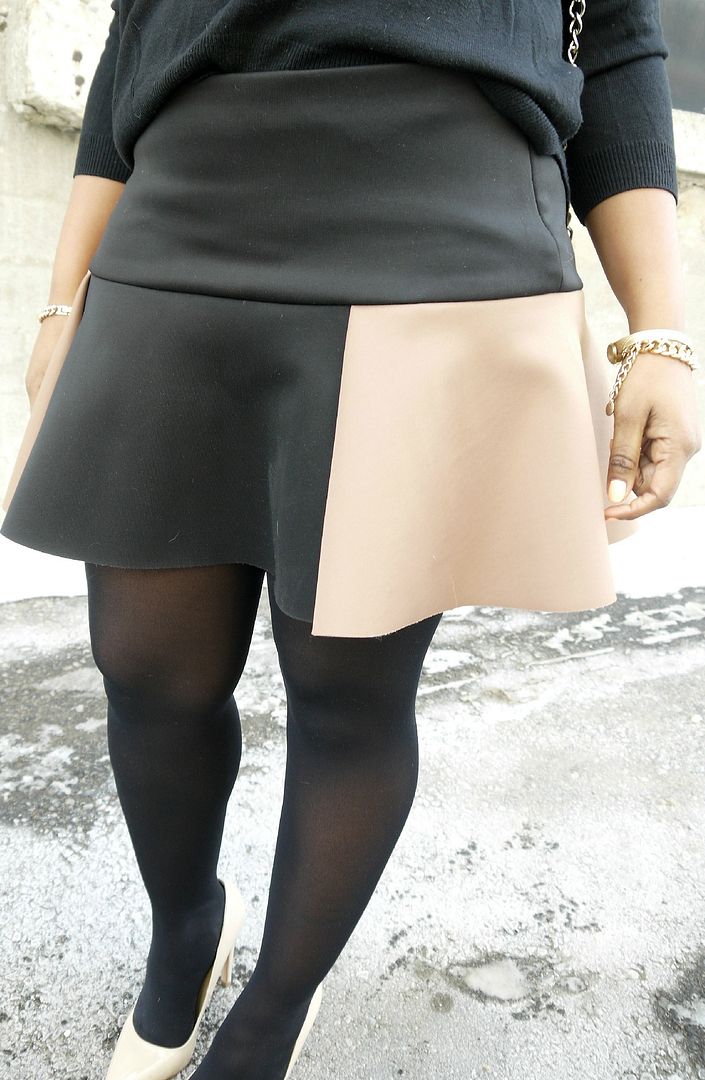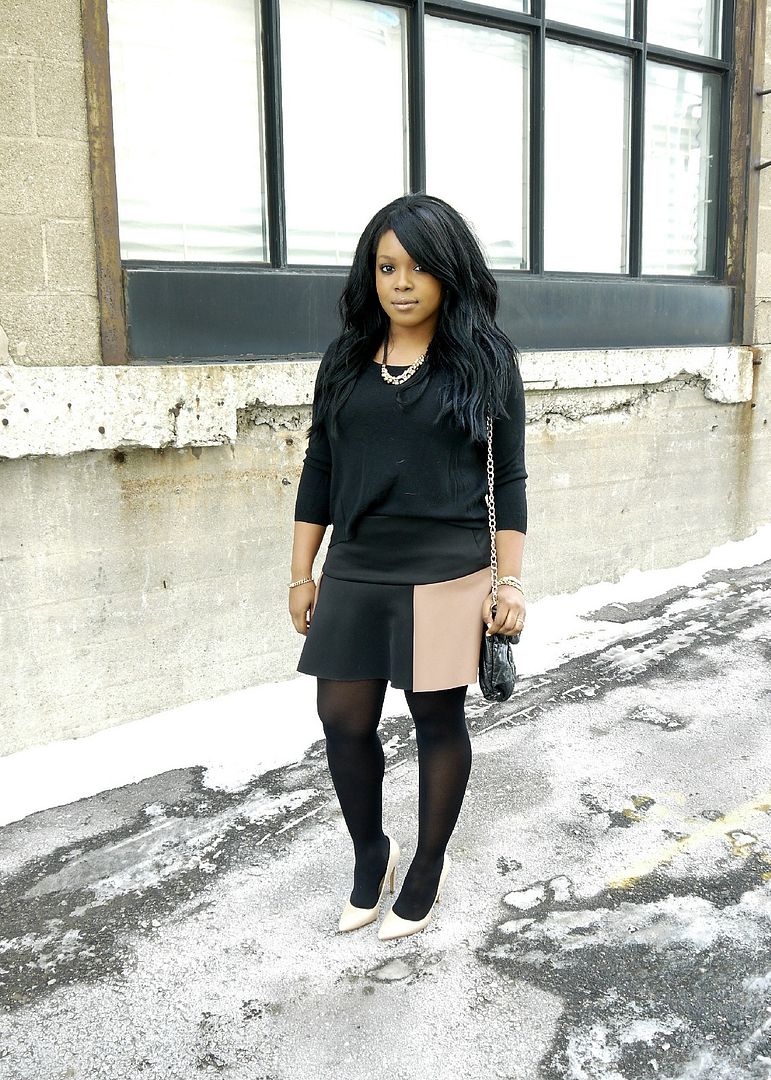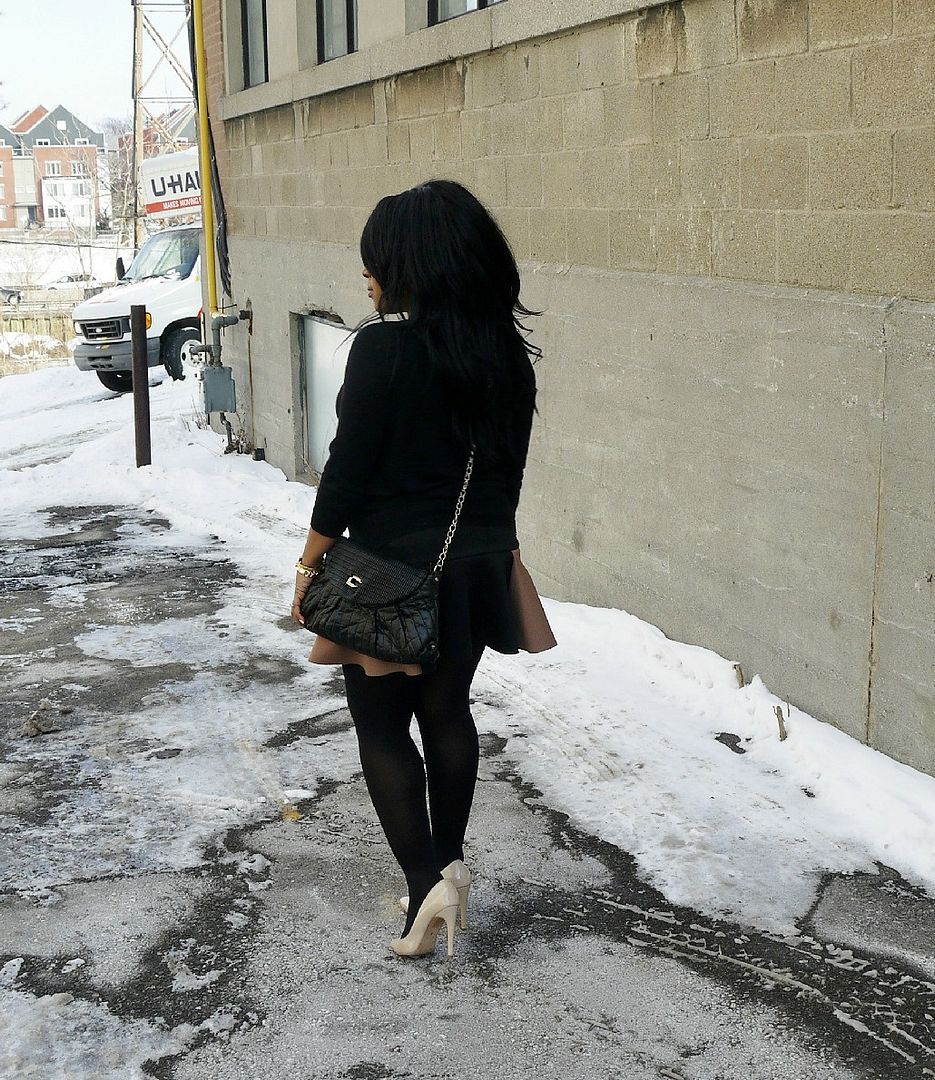 H&M sweater / Zara skirt / Aldo bag and shoes
After being sick for what felt like forever (just over 2 weeks, real time), it certainly felt good to dress up a little. I got this skirt from Zara a few weeks back. I was unsure when and how I would wear it, but I knew I really liked it. So here goes the first try.
xx
Medge

About me
I'm a 29 year old fashion enthusiast. This blog is a place for me to channel just that - fashion, beauty and anything else I fall in love with in between.
View my complete profile

Popular
H&M vest, top, jeans and bag / Aldo boots Happy Friday! Here is a very basic look that's easy to put together. Wi...

A few pictures from 2011. This past year has been a pretty good year for me. I started this blog in May. I didn't really know what I wa...

Forever 21 coat and dress / Aldo boots and bag Black and camel is fast becoming one of my favourite colour combinations. Th...